Human Braking Performance
Human Braking Performance was founded in 2022 by Dr Damian Harper with a vision to further develop and disseminate information on the importance of deceleration and braking for sports performance and injury-risk reduction. Damian has published numerous peer reviewed research articles on deceleration and braking performance and pioneered some of the first approaches to profile an athletes deceleration and braking performance capabilities.

Damian's work has developed global recognition, where he has consulted and provided professional development to various organisations around the world including: The English Football Association (TheFA), clubs in the English Premier League (EPL), the English Football League (EFL) Championship, Premiership Rugby, the American National Football League (NFL) and the National Basketball Association (NBA), amongst many other leading sports organisations and technology companies.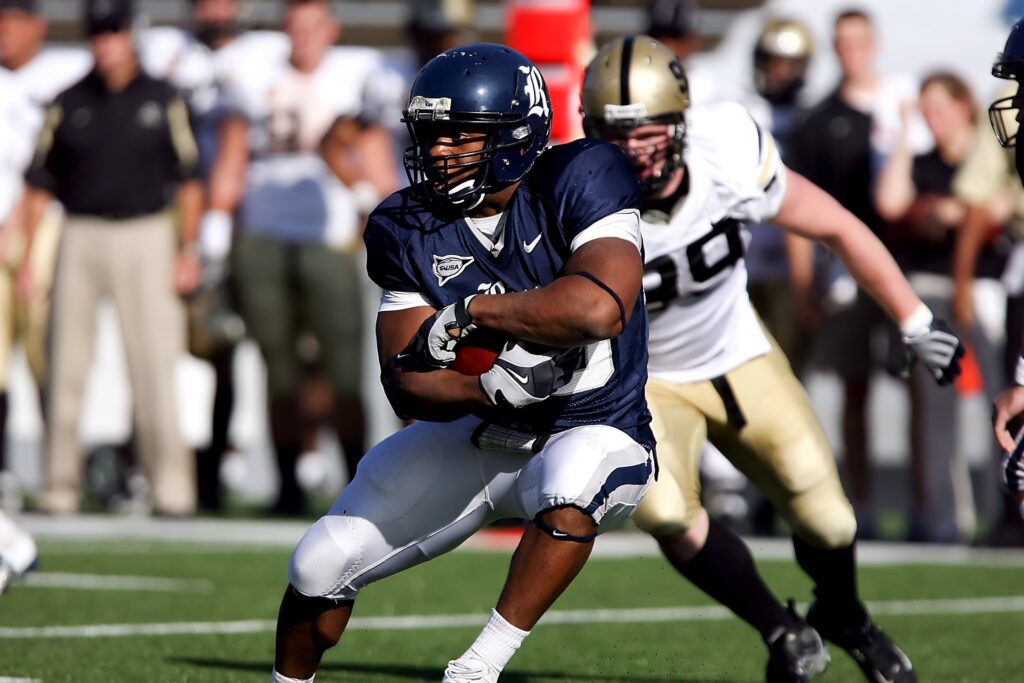 Aims of Human Braking Performance
Collaborate
On ideas and innovations to further develop understanding of the unique demands of deceleration and braking for sports performance and injury-risk reduction.
Educate
By sharing the latest research on all things connected with deceleration and braking and translating this information to how it can impact 'real-world' practices.
Innovate
Through conducted world-leading research that uses innovative approaches and technologies to advance our understanding of deceleration and braking on sports performance and injury-risk reduction.
Impact on real-world practices...
I have been watching, learning and stalking Damian for a while now. His academic rigour is world class, but more importantly he has an ability to communicate the complex in a simple way that coaches can understand and apply. This makes him one of the best in the world to learn from when it comes to deceleration and braking.
Jonas Dodoo
Head Coach, Speedworks Training, UK
Damian does an unbelievable job providing applicable information on deceleration training, which is an underused and misused training element. His willingness to share his research and training applications has greatly influenced how we approach change of direction and deceleration work in our off-season. I highly advice any sports coach or strength and conditioning coach to look into Damian's work because it is a game changer!
Joseph Guarascio
Head Strength & Conditioning Coach, Florida Atlantic University (FAU) Football, USA.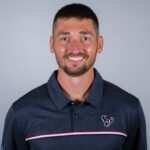 With the continuous goal of increasing an athlete's resiliency to the demands of their sport, Damian's dedication to the complete understanding of deceleration and training aspects to improve it have been an incredible resource. Due to his exceptional work in this area, we have been able to better understand the demands of deceleration events and implement training strategies to improve these individual and collective factors, all within a team sport environment. I look forward to continuously learning from the excellent content Damian has and will continue to produce in this area of performance in sport.
Matt Van Dyke
Director of Sport Science, Houston Texans, USA.