Human Braking Performance (HBP) Research Group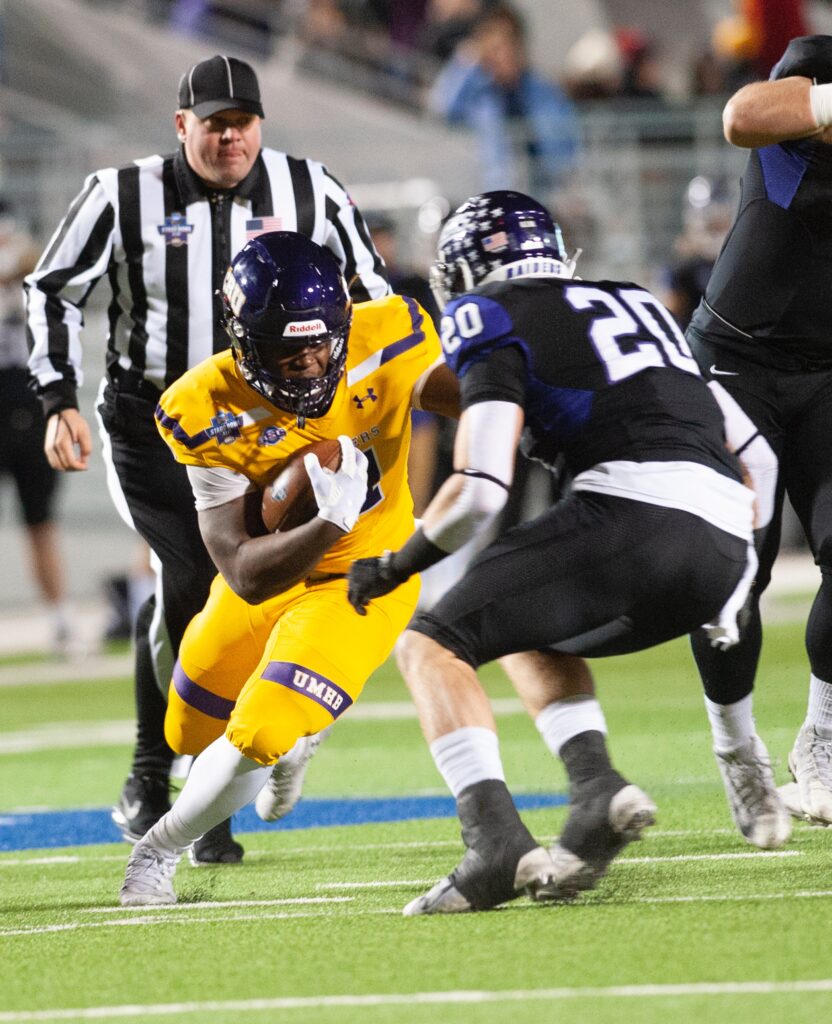 The Human Braking Performance (HBP) research group is a a group of experienced academics and practitioners with an interest in developing and disseminating knowledge on the importance of deceleration and braking on sports performance and injury-risk reduction. The profiles of the HBP research group members can be viewed below.
Decelerating is a fundamental component of sports performance necessary to reduce or slow down forward movement speeds prior to turning or stopping. Decelerating can generate very high braking forces upon foot ground contact, enabling very quick changes in speed to be made across short time frames and distances. This is advantageous from a performance perspective where rapid changes of direction or speed can out manoeuvre opponents, but may also expose athletes to high risk of tissue damage and injury. The importance of braking and deceleration has been further highlighted by the evolution of many intermittent sports demanding players to perform more frequent accelerations and high-speed sprinting actions, therefore demanding an ability to decelerate frequently and at higher magnitudes .
Despite the clear importance of deceleration to sports performance and injury-risk reduction previous research has been highly devoted to understanding and developing the ability to accelerate and attain high speeds with much less attention given to how to effectively decelerate these higher movement speeds.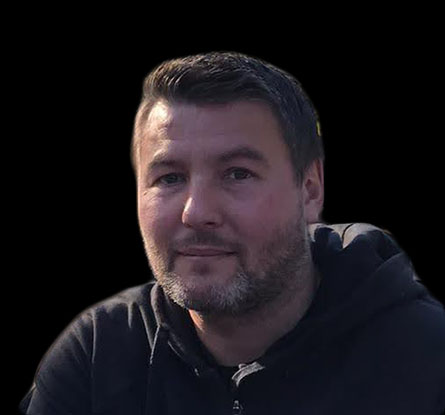 Dr Damian Harper
Founder Human Braking Performance, Lecturer in Coaching and Performance, University of Central Lancashire, UK.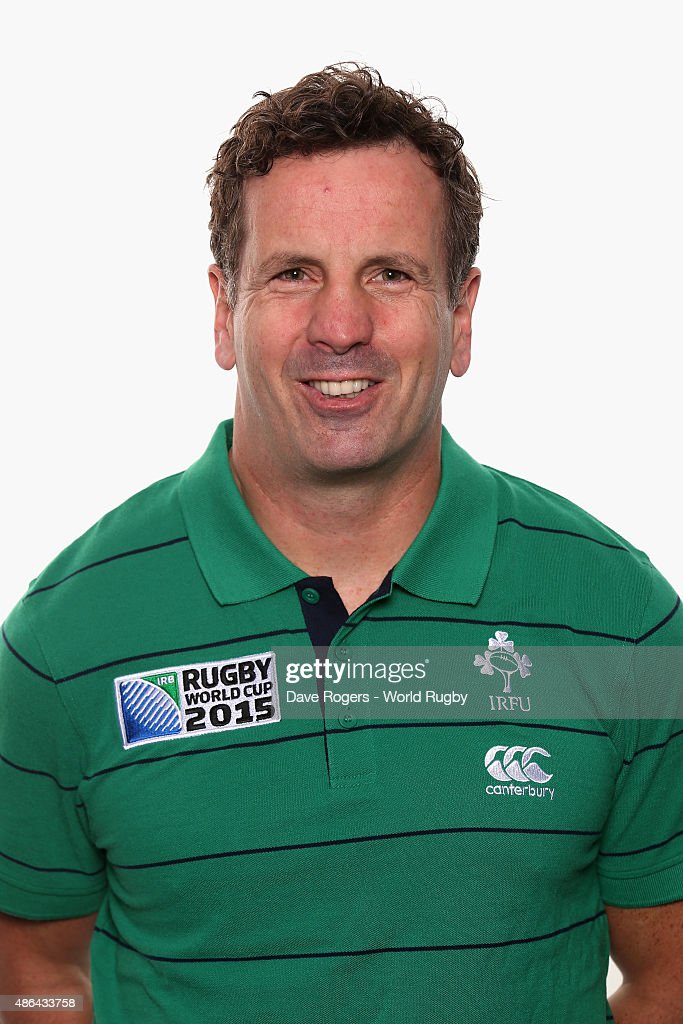 Dr John Kiely
Associate Professor in Performance & Innovation, University of Limerick, Ireland.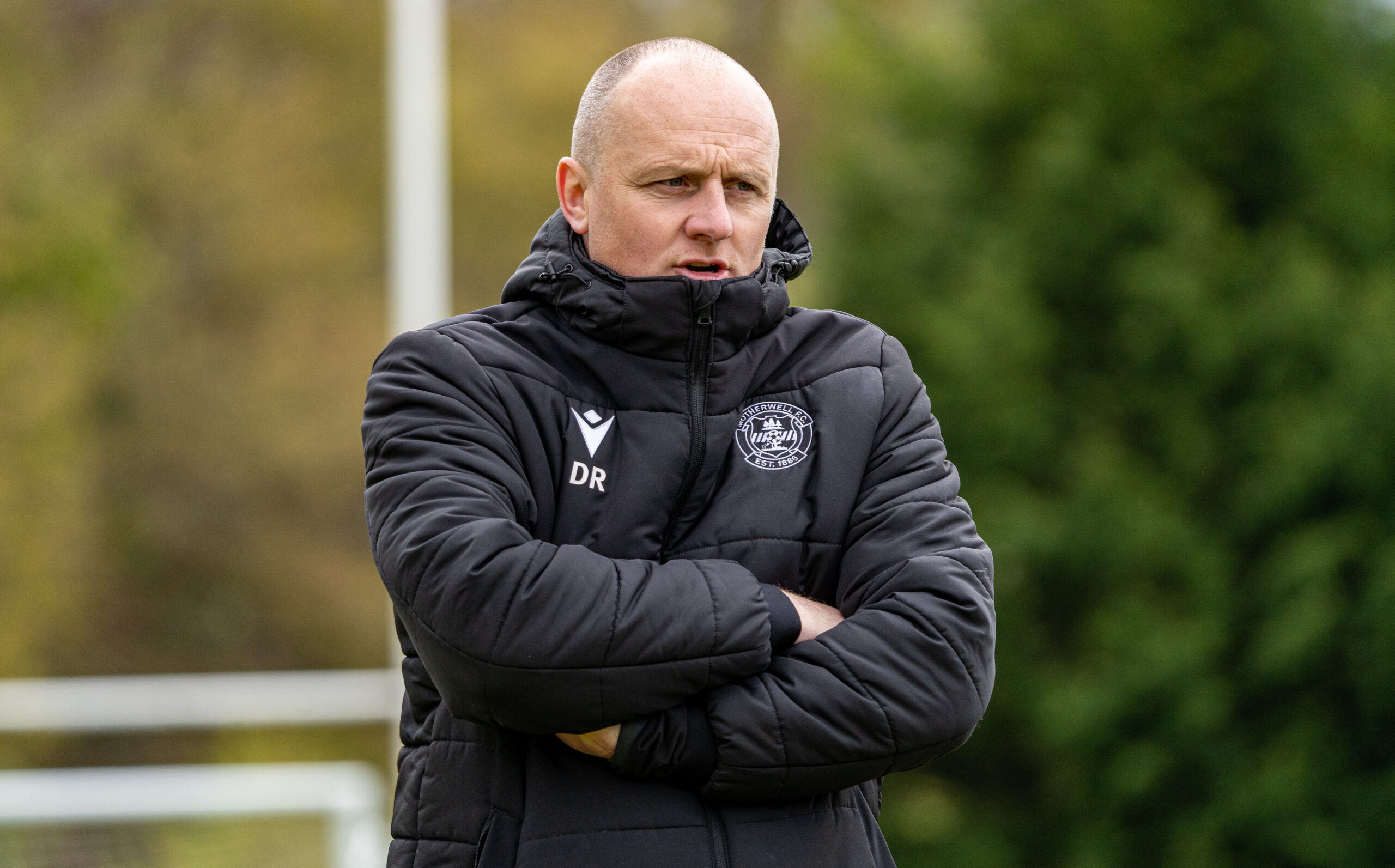 Dr David Rhodes
Head of Medicine, Performance and Innovation, Burnley Football Club; Consultant in Elite Football.
Dr Chris Carling
Head of Performance, French Football Federation (FFF), France; Associate Member, French Institute of Sport (INSEP), France.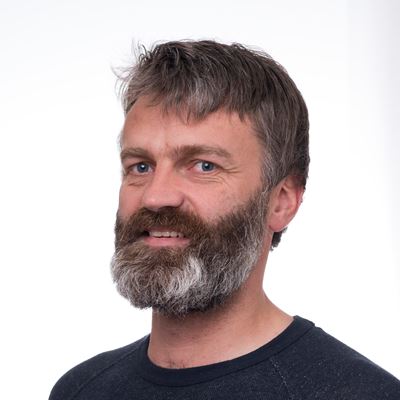 Dr Ola Eriksrud
Associate Professor, Norwegian School of Sport Sciences, Norway; Research & Development, 1080 Motion, Sweden; Consultant, Norwegian Olympic & Paralympic Committee.
Dr Daniel Cohen
Researcher, Centre for Sport Science, Colombian Ministry of Sport (Mindeporte), Colombia; Researcher, University of Santander, Colombia; Co-Founder of ForceDecks.
Dr Tom Dos'Santos
Senior Lecturer, Manchester Metropolitan University, UK.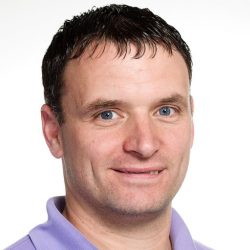 Dr Paul Jones
Lecturer, Salford University, UK.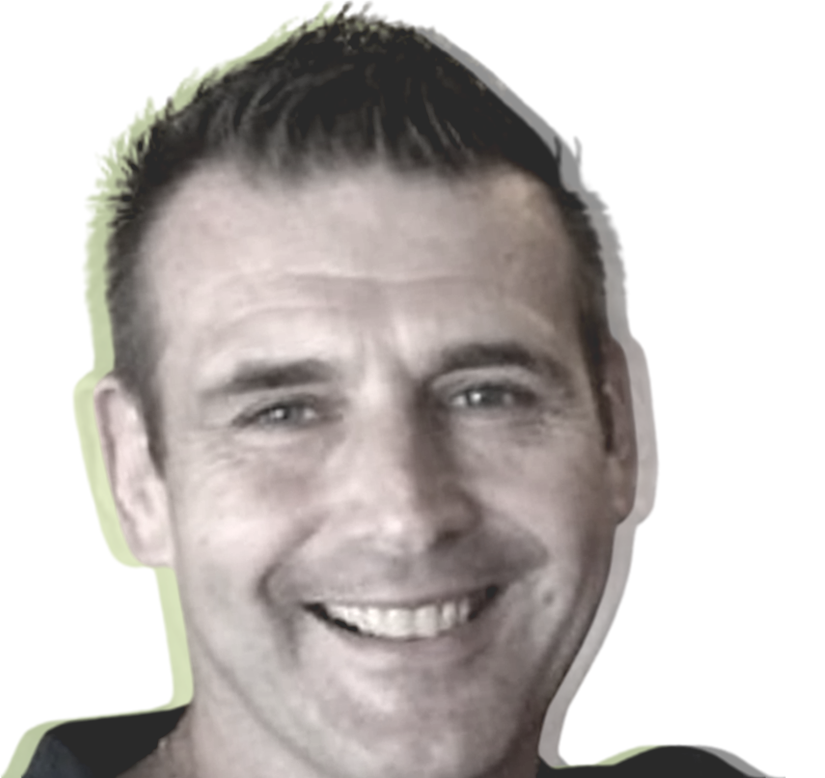 Dr Phil Graham-Smith
Head of Biomechanics & Innovation, Aspire Academy, Qatar; Co-Founder of ForceDecks.